The company behind Kaylan's success
Established in 1979, Kay-Dee Engineering today boasts a client list that ranges from small local companies to large multi-national organisations operating throughout the world.
A major factor in our success is, without a doubt, our commitment to customer care. Our extensive range of facilities means that we can offer all customers the very highest standards of service and quality whilst still remaining competitively priced within the market place.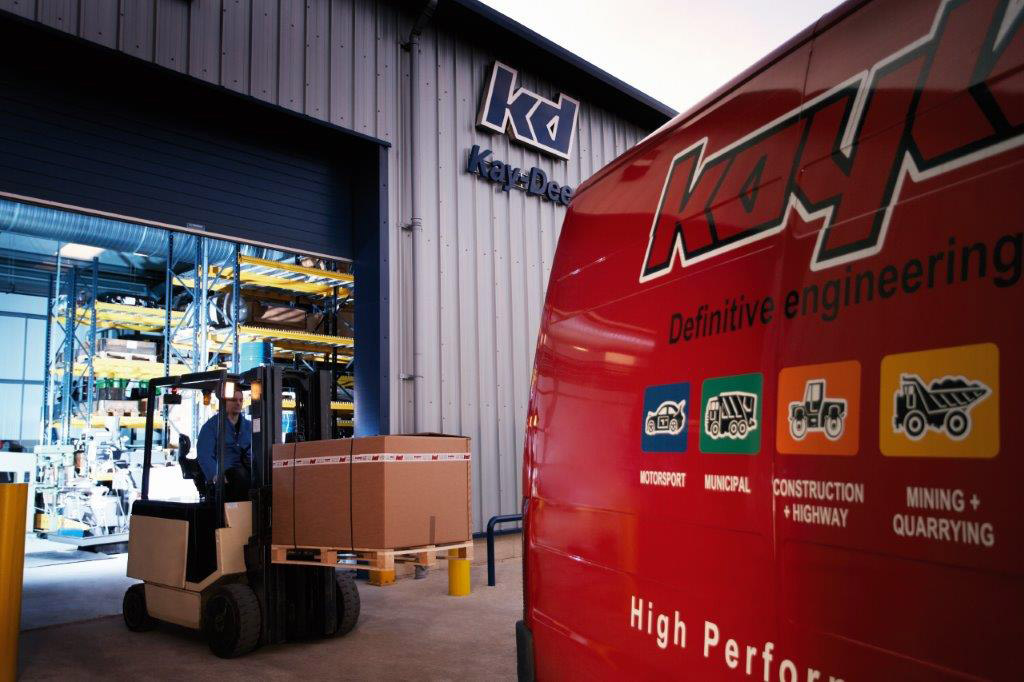 Experience in plastics
It is this extensive knowledge and expertise that has led to the outstanding success of Kaylan as an effective alternative material in a wide range of manufacturing applications. Our wealth of experience in precision manufacturing enables us to select the optimum grade of polyurethane and combine it with the most appropriate additives. This results in durable components in a variety of different hardnesses and varying levels of resilience. At the same time, Kaylan is incredibly lightweight and abrasion resistant, demonstrating high strength and impressive load-bearing capacity.
Accept no substitute
At Kay-Dee we run our entire operation on a flexible system which means that we are both able and willing to accommodate varying requirements. Whether you need a one-off trial product or a mass production run of tens of thousands, we're happy to help. And remember that whilst there are many inferior products on the market, high-quality Kaylan is only available from one source – Kay-Dee Engineering Plastics Ltd.