Meeting your expectations
Kaylan® high-performance polyurethane materials are manufactured in a wide variety of shapes, sizes and colours. However, one constant remains present during all phases of production – quality.
Whether a simple, one-off prototype is required, or a batch-run of one thousand pieces, the quality will always be the same.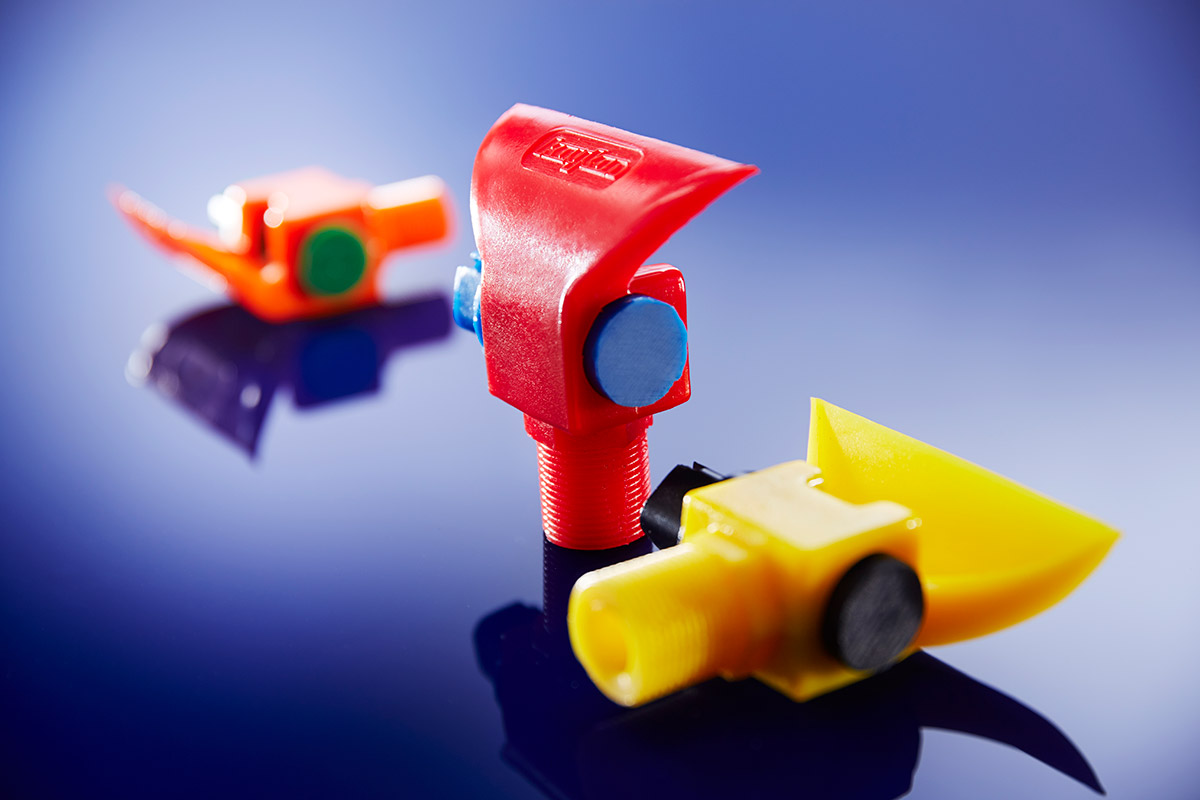 Quality assurance system
Approved to ISO 9001:2015, we strive to ensure all products meet or exceed our customers' requirements.
Our Quality Management System ensures extensive in-house testing of materials and procedures at each stage of manufacture, right through to despatch.
Every product fit for purpose
Precision moulded products demand exacting manufacturing standards. In our state of the art testing facility, sample parts undergo a rigorous examination to maintain these high standards. Test data confirms that Kaylan products excel not only in extremes of heat, cold, wet and dry but also under extreme pressure, stress, flex and compression. This strict approach to standards ensures every Kaylan product is 'fit for purpose'.
Discover Our Full Process