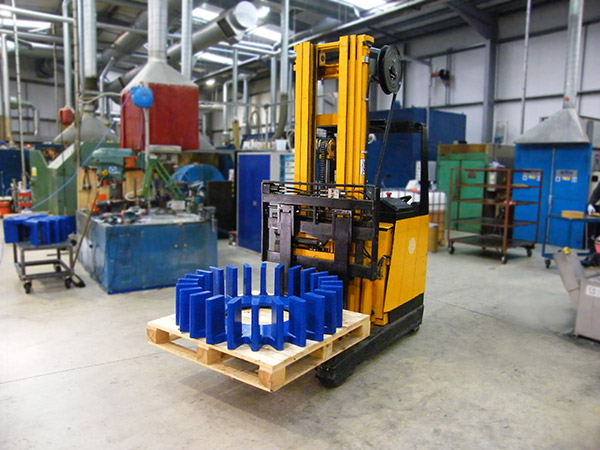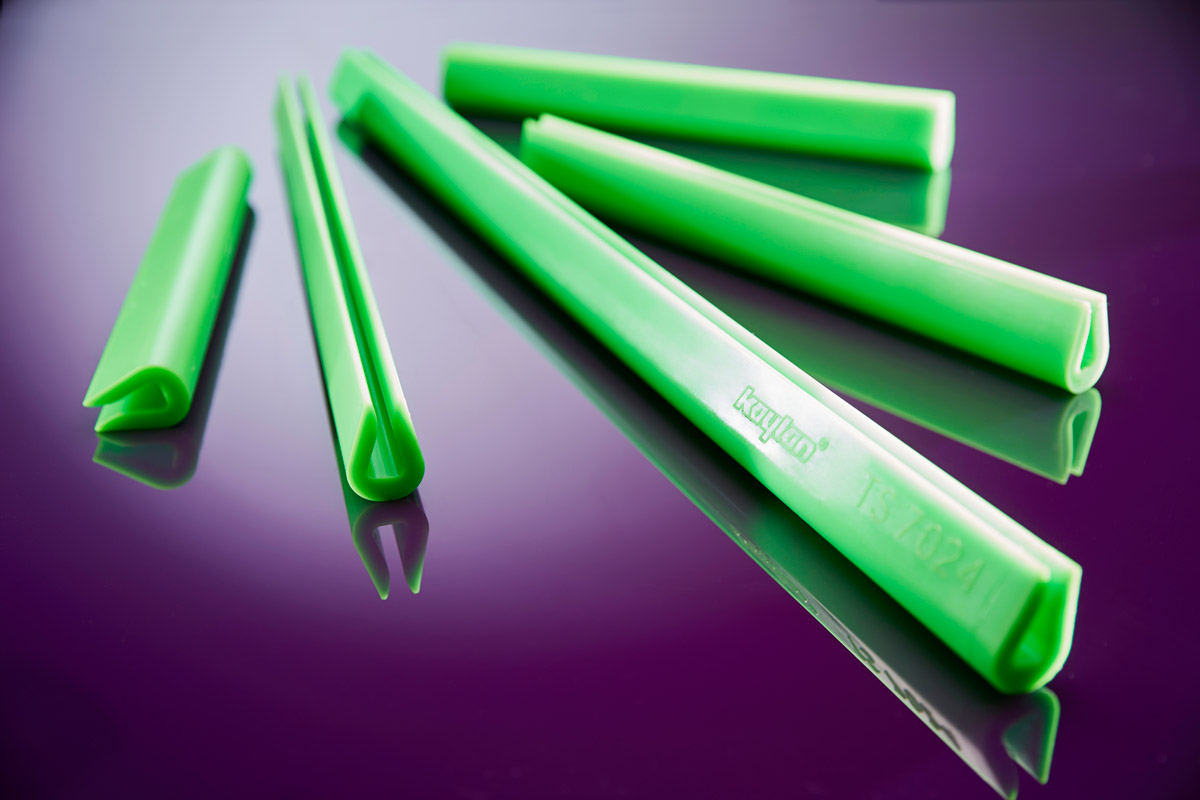 leading supplier of plastic parts and polyurethane products
Welcome to Kay-Dee Engineering Plastics. Manufacturers of a unique range of high-performance polyurethane elastomers known as Kaylan.
Kay-Dee Engineering is a leading supplier of plastic parts and polyurethane products to companies both large and small throughout the world.
But we're about more than just performance plastic and plastic fabrication. We're equally at home manufacturing industrial rubber and rubber sheet for a diverse range of industries.
Kaylan The Alternative Manufacturing Material
Whether the requirement is for rubber mouldings or heavy-duty rubber we can be relied upon to precision manufacture the exact product that offers the correct hardness and level of resilience. Add to this both urethane and polyurethane sheet, elastomers, and polyurethane coating and it's no surprise that Kaylan is fast becoming the popular alternative material in a wide range of manufacturing applications. And unlike many conventional elastomers, Kaylan loses none of its elasticity and won't crack under impact at higher hardnesses.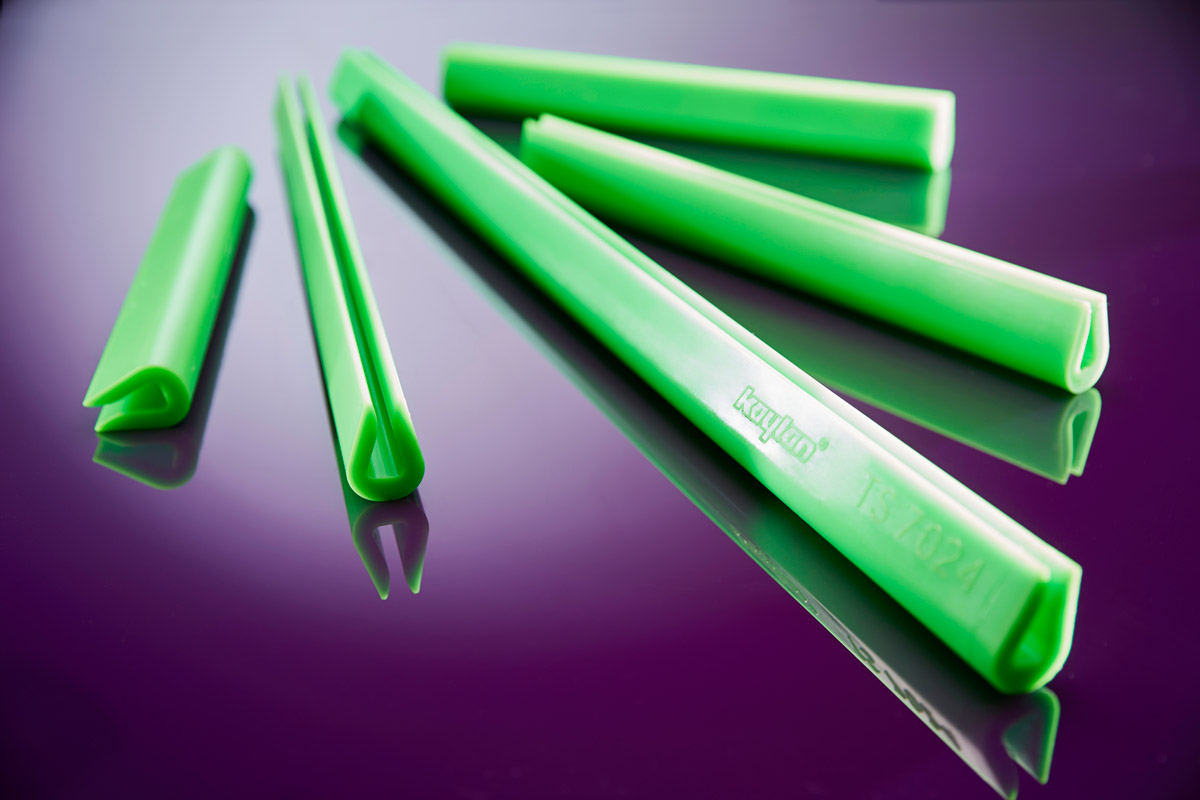 Do you need a bespoke component made?
We can provide you with a full service from conception to completion to creating the perfectly engineered product to meet your engineering requirements.
Discover how we can help with: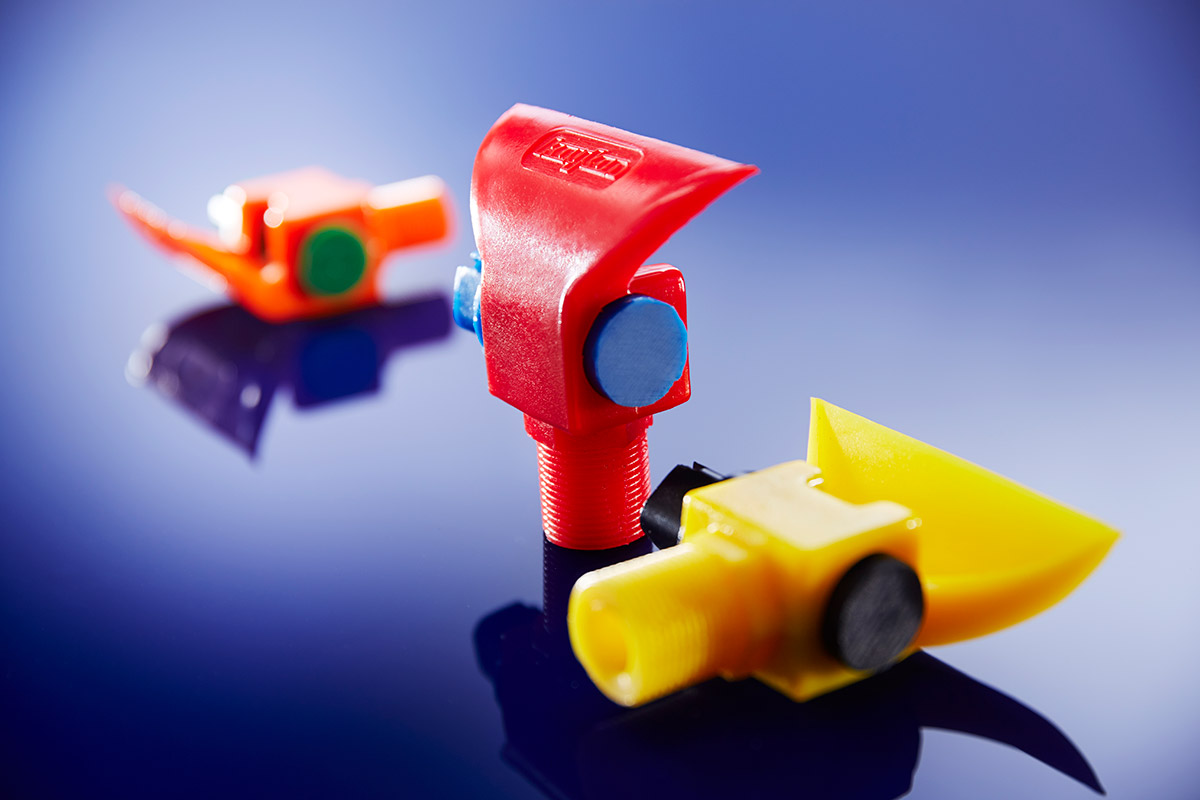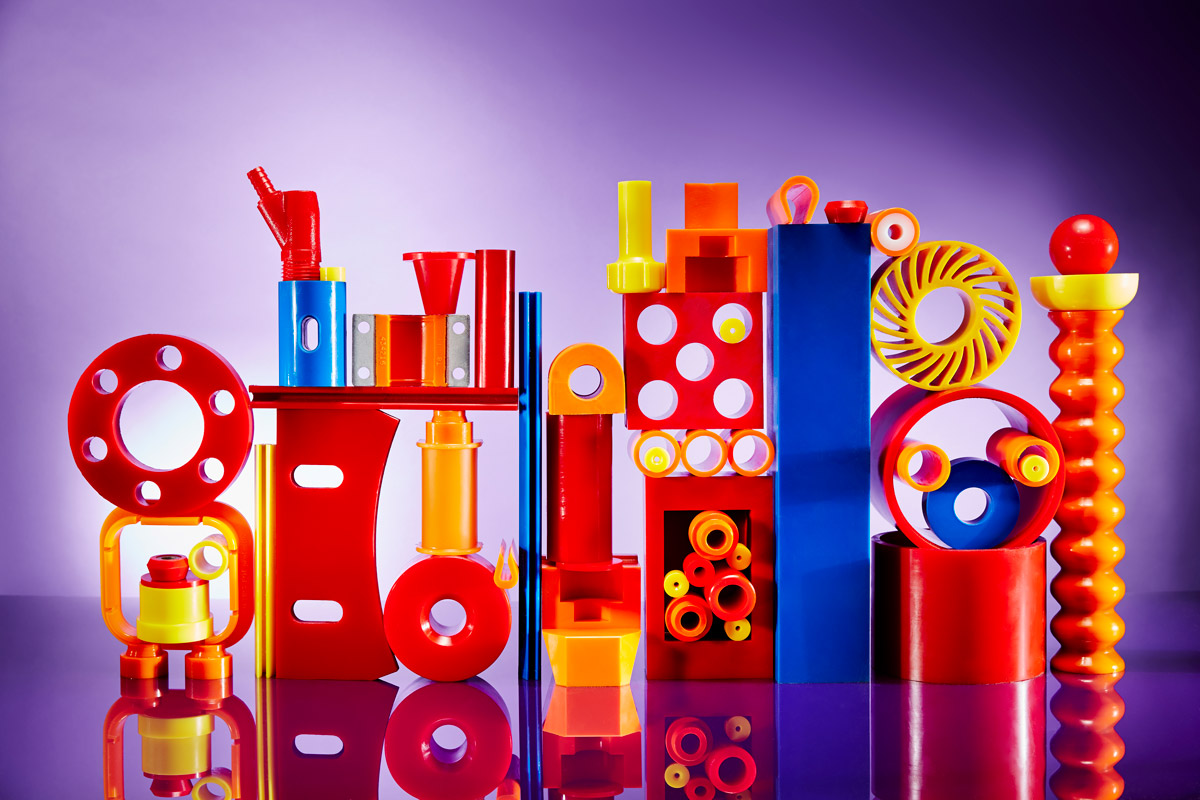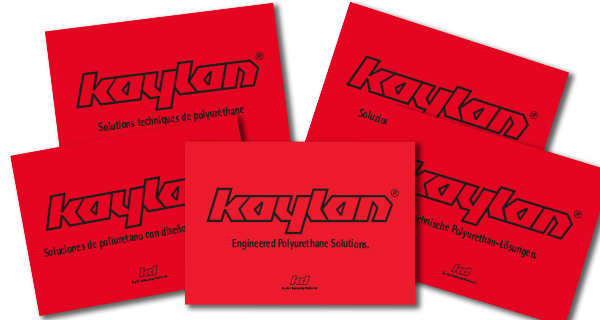 Kaylan Brochures
Download our brochure in your preferred language